With more than 60 years of expertise in furnaces, Heurtey Petrochem Solutions knows the importance of safety, smooth operation and maintenance of delivered furnaces.
This is the reason why Heurtey Petrochem Solutions is strongly involved in the Spare Parts market and is regularly consulted for supplying any spare part: from gaskets or single burner tips to fully modularized radiant coils or convection section.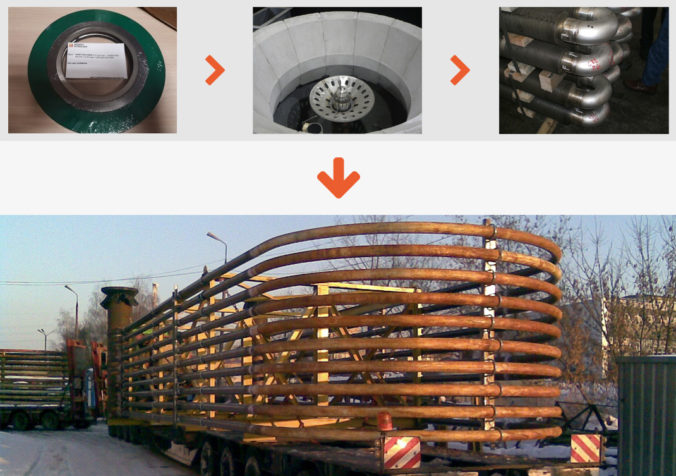 Partial list of spare parts regularly supplied by Heurtey Petrochem Solutions :
Pressure Parts including bare, finned or studded pipes, fittings, flanges…. supplied separately or in prefabricated hairpins,
Reformer Tubes, Manifolds & Pigtails
Cast supports & Tube Sheets,
Observation Doors
Burners Parts
Fans' spares,
Instruments (Thermocouples, thermowells, analysers, …)
Sootblowers spares,
Refractory & Insulation Materials,
Actuators.