Our Business
Heurtey Petrochem Solutions' main areas of activity include designing and manufacturing Process Furnaces. These furnaces can heat, vaporize or crack oil products to transform them either into directly usable products, such as fuel, or into products which are then used to produce petrochemical derivatives, such as plastics. Heurtey Petrochem Solutions is also active in the area of waste-heat recovery units.
Heurtey Petrochem Solutions teams have expertise in thermal and mechanical furnaces studies and design, as well as Engineering, Procurement and Construction (EPC) for furnaces, spare parts and other equipment.
Additionally, Heurtey Petrochem Solutions offers a complete range of services, including furnace-performance optimization and revamp studies, inspection/diagnosis of existing facilities and supply of spare parts.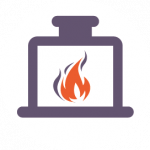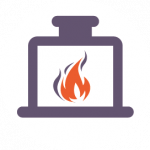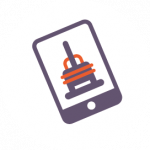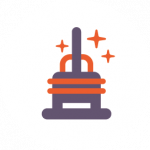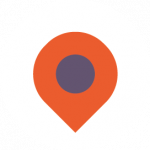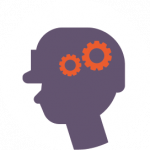 Our Markets
Heurtey Petrochem Solutions serves 3 main markets: